With student debt mounting, it's more important than ever to pick a college that best fits your budget. Community college is a great alternative to going straight into a full 4-year college or university, allowing you to get a great education without all the debt. One of the biggest questions is how to ensure that your college credits transfer when you want to further your education and get a Bachelor's degree.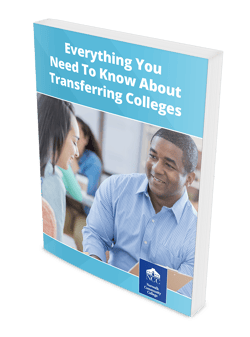 In this free ebook you'll read about:
Tips for an easy transfer process
Transferring from Norwalk Community College to CT state college or university
Scholarship opportunities at NCC - including transfer scholarships!